Symphony of Lights Dinner Buffet on Board of Bauhinia Boat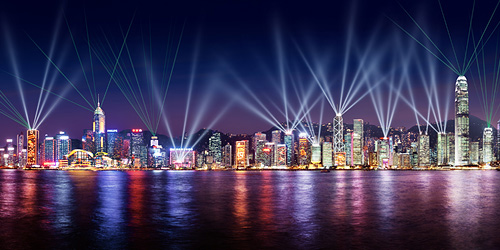 The cruise starts at 19:30. Everybody needs to be onboard at 19:15. Please meet at 17:45 in the hotel lobby. From there, we will go to North Point East Ferry (see the map below).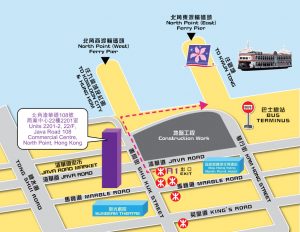 A Symphony of Lights — the nightly multimedia show involving more than 40 buildings on both sides of the harbour. Named the 'World's Largest Permanent Light and Sound Show' by Guinness World Records, coloured lights, laser beams and searchlights perform in an unforgettable all-round spectacle synchronised to music and narration that celebrates the energy, spirit and diversity of Hong Kong. There are five main themes: Awakening, Energy, Heritage, Partnership, and the finale, Celebration.